Services List
Our services can be highly customized for other staffing needs. We believe in maintaining long term relationship with our customers through our policies and we totally appreciate and welcome their business.
Application Packaging
Application packaging involves the preparation of standard, structured software installations targeted for
automated deployment.

Application packaging can help enterprises manage growing volumes of software for desktop and server systems efficiently. By streamlining software configuration and deployment, application packaging can help reduce application management costs. The information in this article pertains to OS migrations for desktop systems, including best practices for implementing application packaging techniques.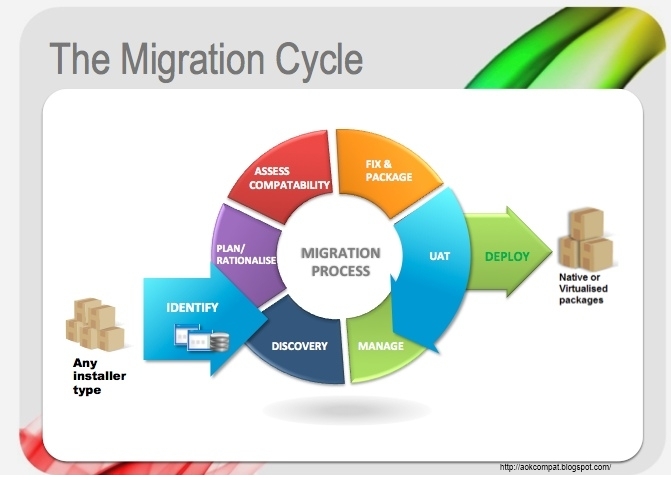 We specialize in highly productive, cost-effective outsourcing solutions for Software Management Projects. Our services rendered for OS Migration and Application Repackaging is designed to achieve strategic business objectives and streamline Desktop Management processes for the Enterprise.